Effective – Low Maintenance Gutter Protection
Stop the frustration of clogged gutters and downspouts. Keep your gutters free flowing with a proven system that works! After more than ten years in the gutter protection industry, we believe SlimGuard is the toughest, most effective, low maintenance gutter protection system available today. All systems have pros and cons and some work better than others (read "The Truth About Gutter Protection"). We have studied all the major brands and we know what works. Using that knowledge, we designed SlimGuard

Let Rain In – Keep Leaves Out
This video shows installation and performance of SlimGuard.SlimGuard is a simple solution for clogged gutters.
Having trouble with YouTube? Click here to view.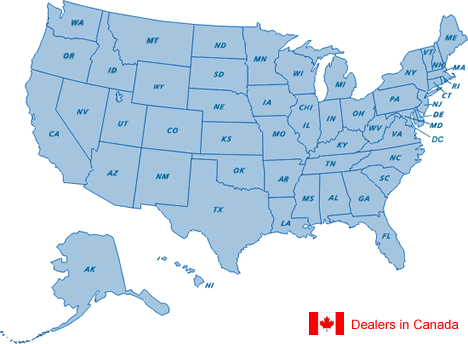 Find a Dealer
SlimGuard is available from hundreds of wholesale distributors throughout the United States. Samples of SlimGuard and more literature are available upon request.